Why Story?
"Storytelling is the most powerful way to put ideas into the world today." - Robert McKee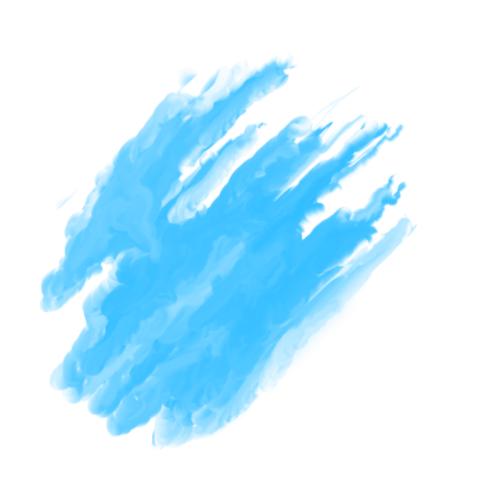 More than 490 million people have come to Jesus after watching our films!
One of the most compelling ways for someone to meet Jesus is to see him and hear him in their own language. That's why I'm working with the Jesus Film Project. They have translated hundreds of videos into more than 1,600 languages, and they are all globally available, for free, on our app.
Our goal: Have the Jesus Film Project library of media available in every language of the world, on any device. Our app is designed to be the tool that can equip anyone, anywhere to introduce people they love to Jesus.
the stories we tell give us glimpses into the gospel. They reflect the gospel. We create globally used narrative films paired with thoughtful questions that start gospel conversations.